Quality Products and Services for Remote Workers
Wayviator General Store
Equip yourself with the right tools and supplies for your next remote work or digital nomad trip.
Remote workers and digital nomads know that life as a location-independent worker brings specific products with specific needs.
In the Wayviator General Store, we are committed to curating specific products we believe can help remote workers.
At present, we have chosen a few key partners to put onto our "shelf space". In future, we will look to expand our General Store to include more products.
---
Travel Insurance
As a remote worker or digital nomad, you may wonder about health and travel insurance. What happens if you run into a medical emergency in a foreign country? What about if your valuables are stolen?
Insured Nomads is a newsletter sponsor and provider of global health and safety protection for remote workers, travelers and expats. You can check out their website for more information about global health and safety protection.
---
Tax Planning
Living a nomadic lifestyle, or simply working remotely outside of your home country can introduce tax questions. In fact, proactively planning a tax strategy is likely something that you should do if you are planning to work from different locations around the world. Heavnn is a global tax optimization provider that helps nomadic and remote workers to put together a tax plan.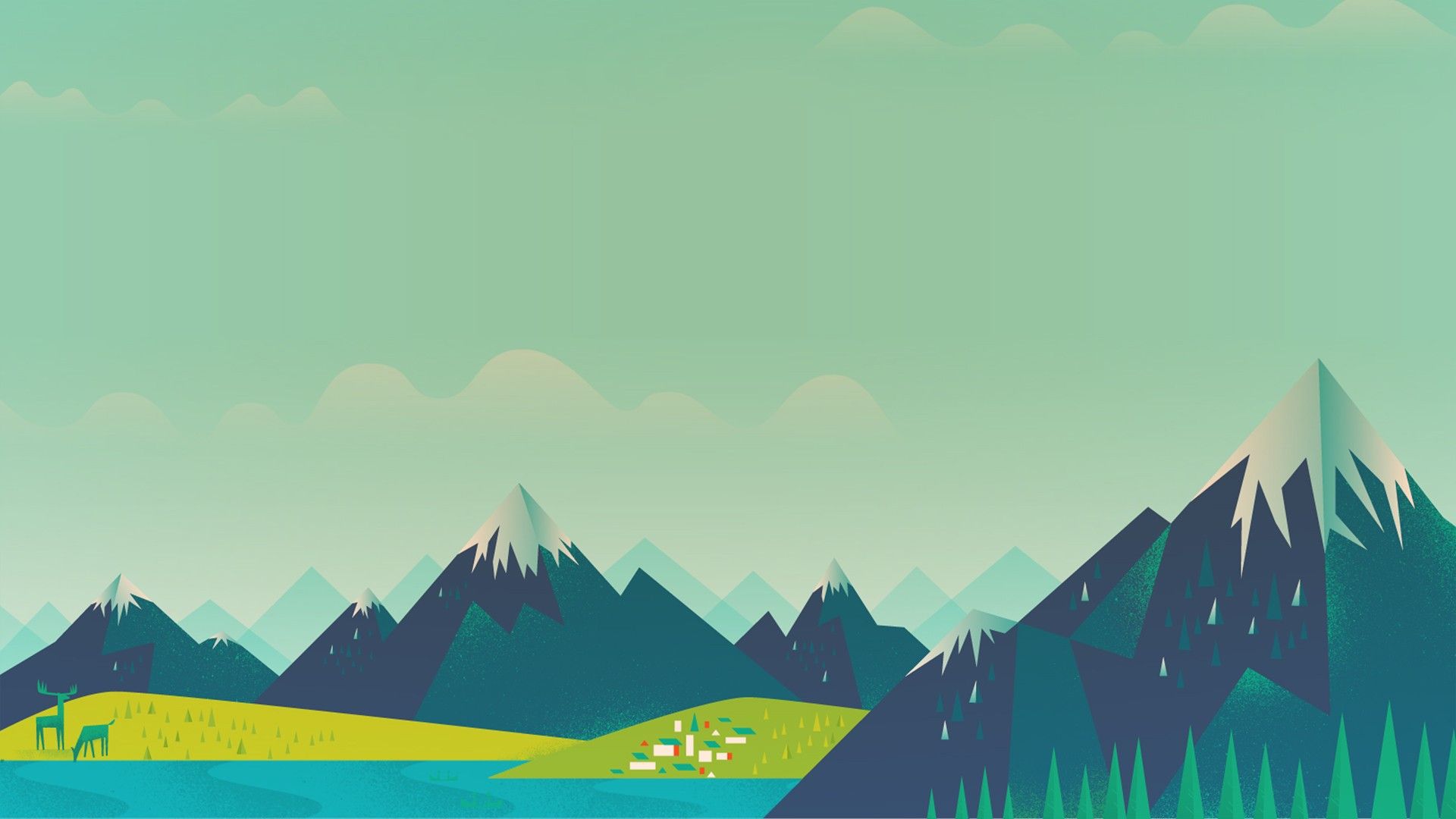 ---
To Be Continued
We will research and add new products, and expand the design of our General Store prudently, as we find new products that might be helpful to digital nomads and remote workers. Stay tuned!
Certain links to products and services may be monetized via affiliate programs that provide a commission to Wayviator in the event a reader decides to purchase something listed here.